News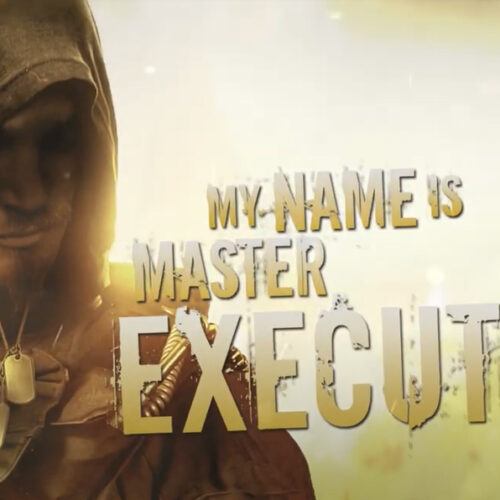 Posted at 10/07/2021
Now it's time to present the Promo Teaser Video of the title song of the new Master Executor album, where from next Saturday you can check out the full video of the song that will be presented at the @hardpowerunited event through @almahardcanal channel and will also be available on Warfield's official YouTube channel: https://youtu.be/SX0BTO0wn-Q...
---
Posted at 10/07/2021
News! The 2010 Times of Dust album is already available on major music platforms, check it out. This month we will still be releasing the new album.
---
Posted at 09/17/2021
WARFIELD, which will soon release its upcoming album, has confirmed that, in the meantime, it will make available on digital platforms the album, "Times Of Dust", originally released in 2010. The artwork for the 2021 material was signed by the renowned designer , Carlos Fides. The full-length will be distributed via CD-Baby to over 250...
---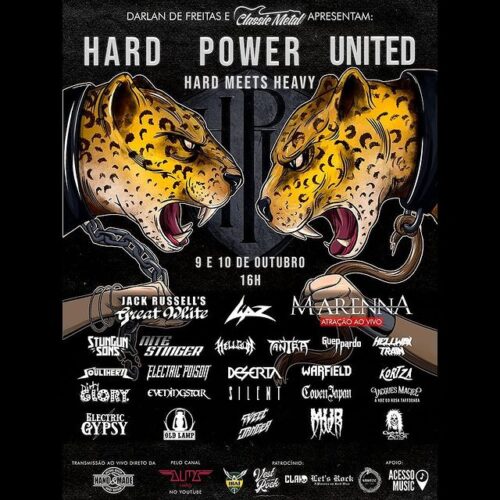 Posted at 09/17/2021
We are proud to announce that we from WARFIELD will be present at the 2nd edition of HARD POWER UNITED – Hard Meets Heavy, a benefit festival that brings together Hard 'N' Heavy bands from all over the world in support of social causes, this time giving strength to NGOs supporting children with disabilities, cancer...
---
Posted at 07/05/2021
The band WARFIELD confirmed the new line-up of the quintet, which contains two guitarists, Ivan Caregnato and Fabrício Casella, bassist Thomaz Bordignon, on drums Fontaine Di Bastiani and on vocals, Gustavo Rafaeli. In parallel, WARFIELD's second album, entitled "Master Executor", will be released in October 2021 in the country through MS Metal Records. "Master Executor",...
---
Posted at 07/05/2021
Heavy Metal WARFIELD, made available the cover art of their second album, titled "Master Executor", composed by the designer Carlos Fides (Almah, Kamelot, Noturnall and Evergrey). Master Executor" will be released in the second half of 2020 in the country through MS Metal Records. "Master Executor", his second record work, will have the massive distribution of Voice Music, which will be responsible...
---
Posted at 07/05/2021
WARFIELD from Santa Catarina confirmed that they will return to rehearsals next August, with their new line-up, aiming at the release of the next album and promotion of the tour for the year 2021. Gustavo Rafaeli – Vocals Ivan Caregnato – Guitar Fabricio Casella – Guitar Thomaz Bordignon – Bass Fontaine di Bastiani – Drums...
---